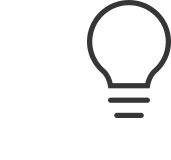 Facebook Ad Creation & Management
We will create and set up Facebook ads personalised for your mortgage broking offers.
We have access to a tool which enables us to see what the most profitable Facebook ads are in your market.
This helps determine exactly what works and what doesn't, so we can come up with the best ads for you.
Your interested leads are directed to a questionnaire with targeted questions so that they effectively pre-qualify themselves, without you having to lift a finger.
We will set up your automated
Lead Generation Funnel.
After your leads fill out the questionnaire in the Funnel, you will receive an email notifying you of the lead information.
They will also receive follow-up messages, on Facebook Messenger, email or SMS.
Combined with Facebook Ads, the Funnel is the most powerful tool on the internet today for generating a steady flow of warm leads to your business.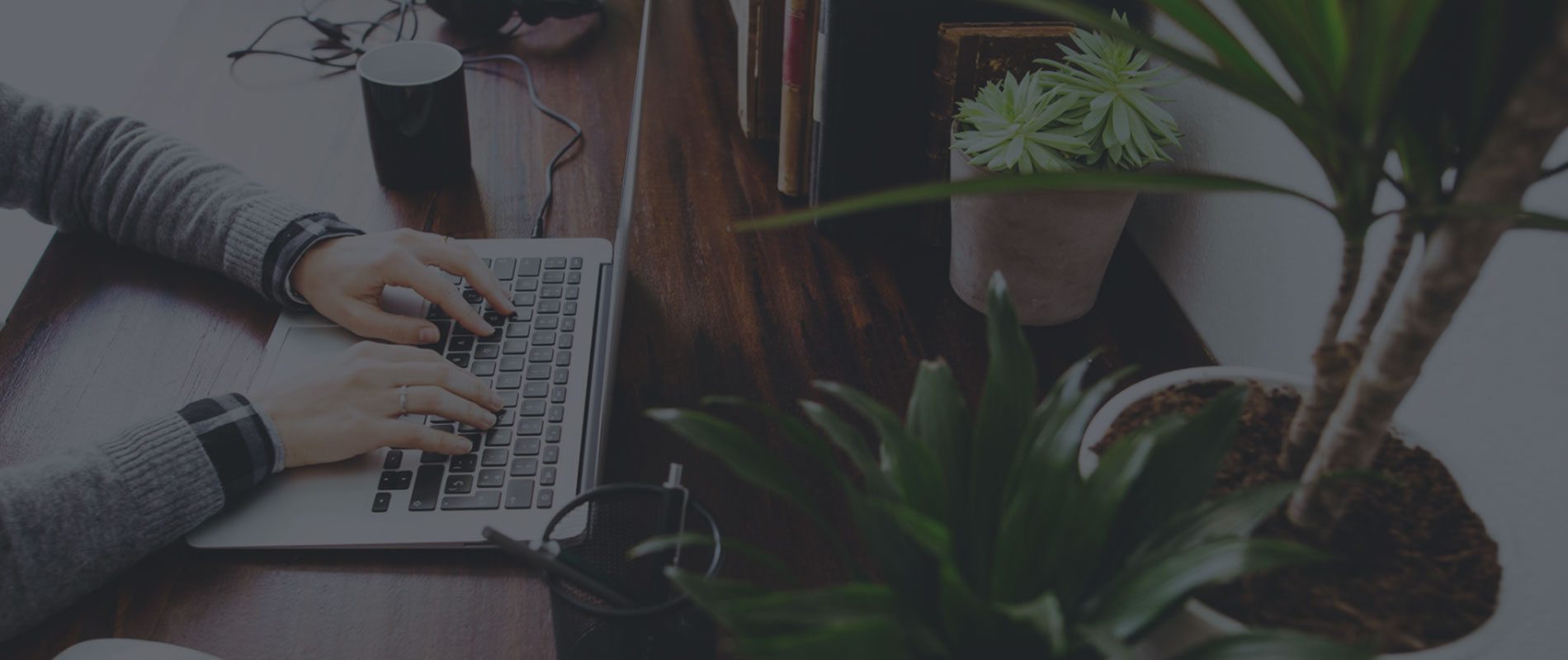 Attract Your Perfect Clients Today!
Let's get to know each other on a free 30 minute no-obligation Strategy Call.
Fill in your details and I will contact you as soon as possible.